Rapid Transformational Therapy
Rapid Transformational Therapy (RTT) is a pioneering therapy developed by Marisa Peer . RTT is a standalone therapy combining the very best of hypnosis, psychotherapy, NLP and CBT. RTT is a therapy that achieves extraordinary results and has the ability to transform the lives of many clients in a single session. RTT combines the best of hypnotherapy and psychotherapy with unique methods for permanent, lasting change. RTT rapidly rewires the neural pathways of the brain, replacing negative behaviours and outdated beliefs with new life-affirming, positive behaviours. By reframing core beliefs, values, habits and emotions that lie deep in our subconscious, RTT helps people to easily break long-held habits such as smoking, drinking or over-eating. Rapid Transformational Therapy enables people to achieve extraordinary results in sports or to be more successful in business or the performing arts. RTT can help you overcome fears and phobias, increase focus, concentration and motivation and improve your overall well-being.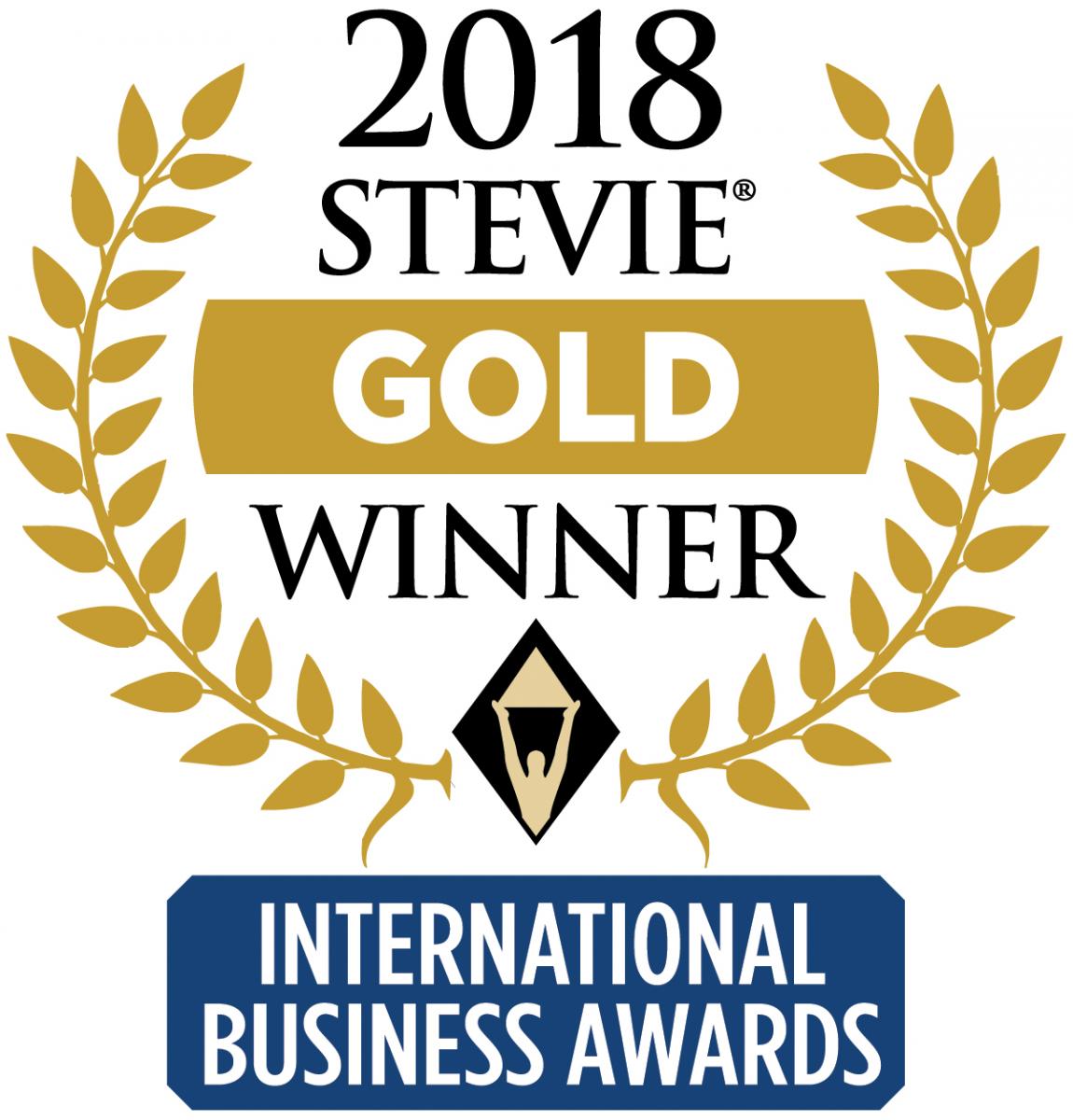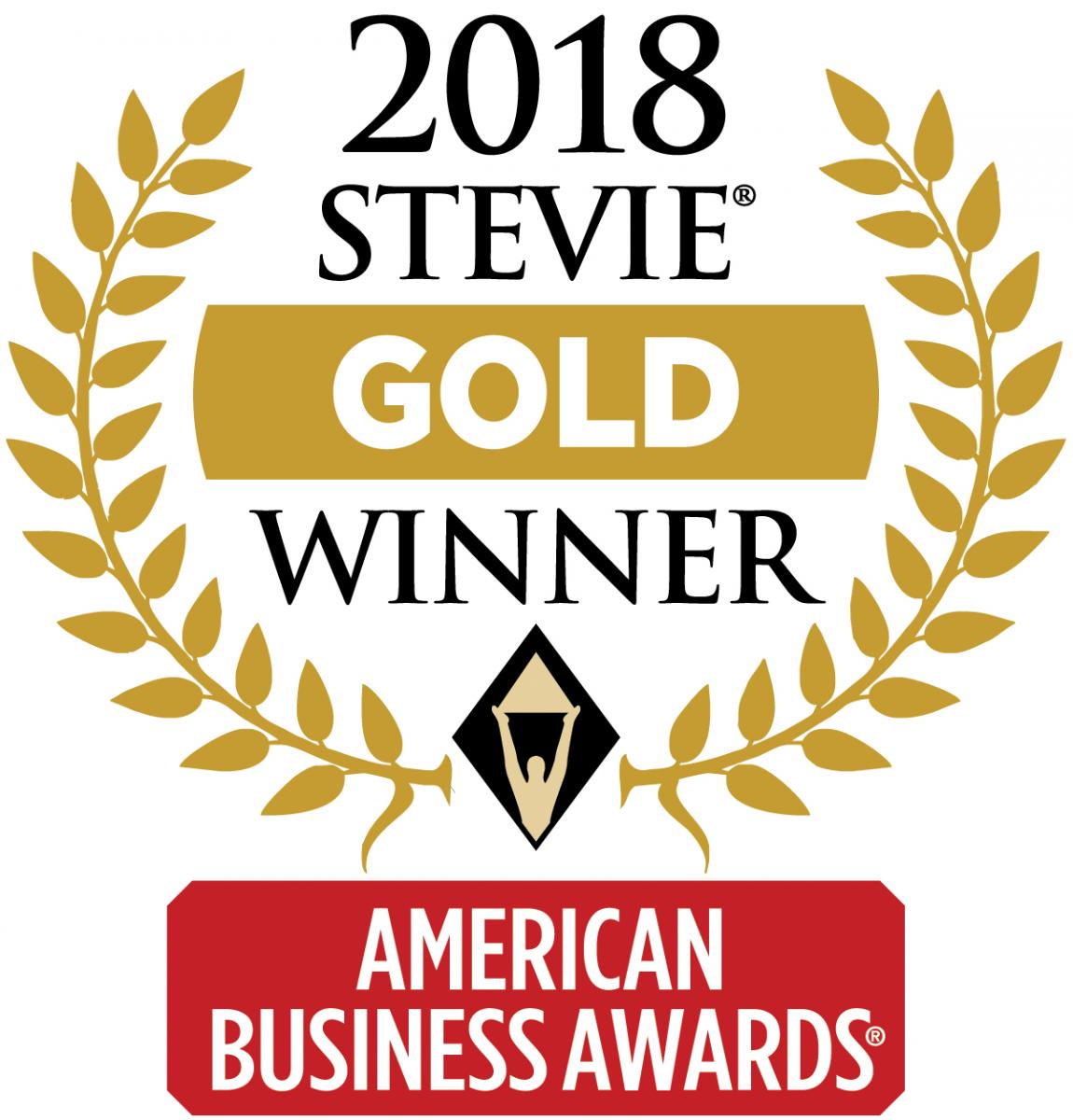 Rapid Transformational Therapy has gained so much international recognition recently and is known as the therapy that absolutely works. In 2018, RTT won 13 awards in just 6 short months.
These awards include:
The Stevie Awards "Woman of the Year, Entrepreneur of the Year and the Lifetime Achievement Award".
I Am Enough LLC. was awarded The Stevie Gold Award in the Health & Pharmaceuticals Service category.
2018 People's Choice Stevie Awards for Favourite New Products in Healthcare/Pharmaceutical Products & Services – Rapid Transformational Therapy.
2018 International Stevie Gold Awards – Woman of the Year, Entrepreneur of the Year – Health Products & Services.
Stevie Silver Award – Lifetime Achievement Award – Consumer Services Industries.
Winner of the 2018 International Day of the Girl Child Inspiration Award – won specifically for work in inspiring confidence in women and girls through the #markyourmirror and I Am Enough movement.