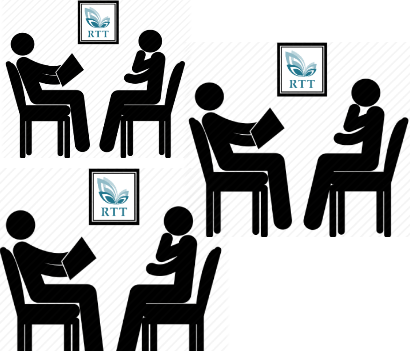 Two RTT sessions bundle - 60 Days.
Sometimes it can take more than one session per issue, especially when dealing with depression, anxiety and with some long term health issues, but as a rule most issues only take one session. I don't want to waste my time or yours which is why I practice this way.
With issues like depression, weight reduction and eating disorders I normally ask the client to book this bundle which costs less than booking separate sessions. I prefer to discuss the details during a discovery call.